Selling fantasy maps, icons and tools for map makers.
Whether it's for a novel, a video game or for role playing – we bring you the tools and resources to make beautiful maps.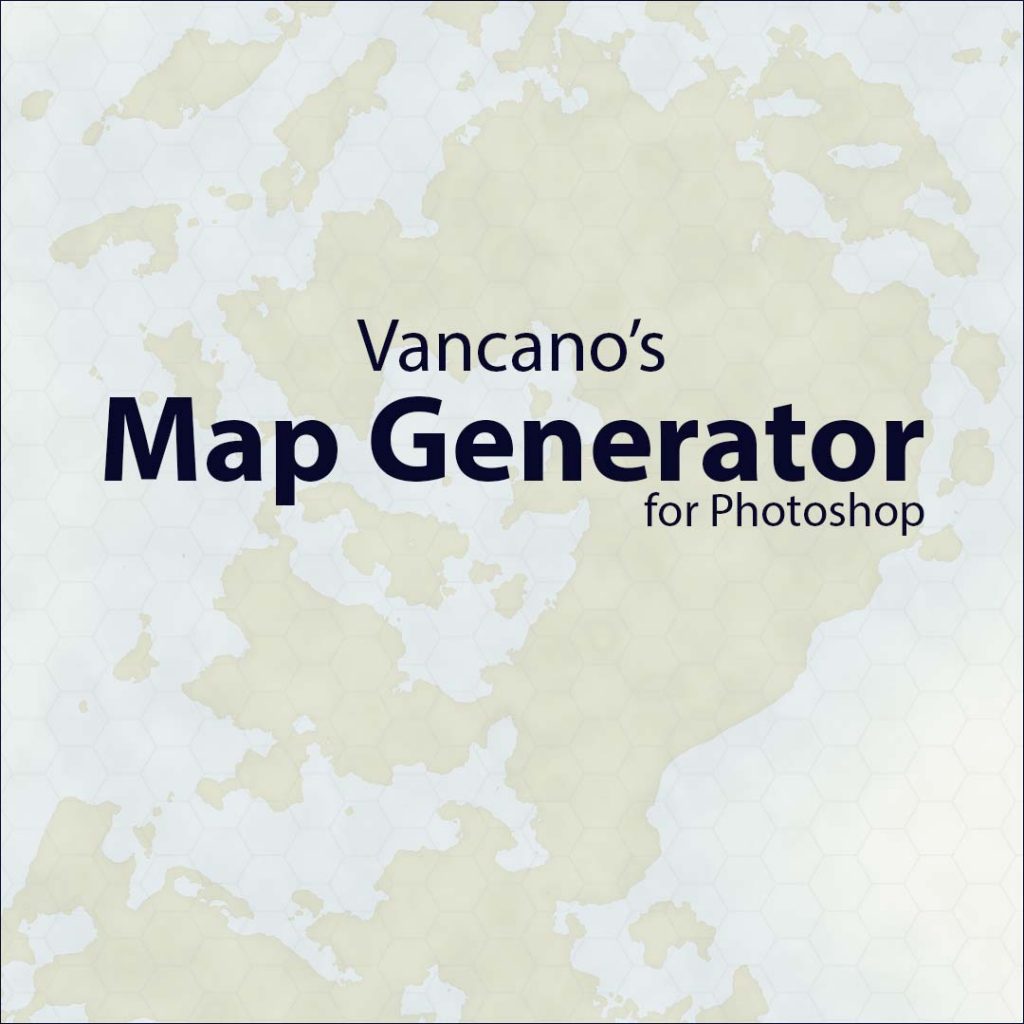 Add flare and style to your fantasy maps
Vancano's Map Generator is an addon for Photoshop that will add flare and style to your maps in a couple of clicks. Perfect, for those times when you need to deliver high quality client work in a quick turn around.

It can also help you to create unique islands and continents.
Fantasy Map Icons
These map icons come as vector svg, transparent png and Photoshop brush files, so they'll work with your favourite mapping tools. Buy fantasy map icons
Prebuilt maps for homebrew campaigns
The World in a Box collection is ready when you need a quick map for a homebrew campaign. Each map comes in 3 styles plus a blank version and a named version. Starting a map from scratch can be daunting, but the Fantasy Map Market has you covered.